About client
Awarded as one of the fastest growing Fintech companies in Germany, Fincite built the world's first investment software that aggregates, analyses, and manages all financial assets of a customer. along with the lifecycle; ranging from Business Angels to Growth Funds.
About this project
Year : 2019
This infographic was made for Fincite GmbH to give quick overview and some thought-provoking impulses about robo advisor success factor.
As for creative progress, after receiving the brief and the content, client ask me to make two options for infographic design : one design using their provided images/illustrations, and another one is up-to-me which means client give me freedom to explore the design as long as the design still in accordance with Fincite Brand Guildelines.
In this project, after client choose the design, the revision obtained was only minor revision. Revision was just some changing in copy, and of course, need to adjust some illustrations based on new copy.
Team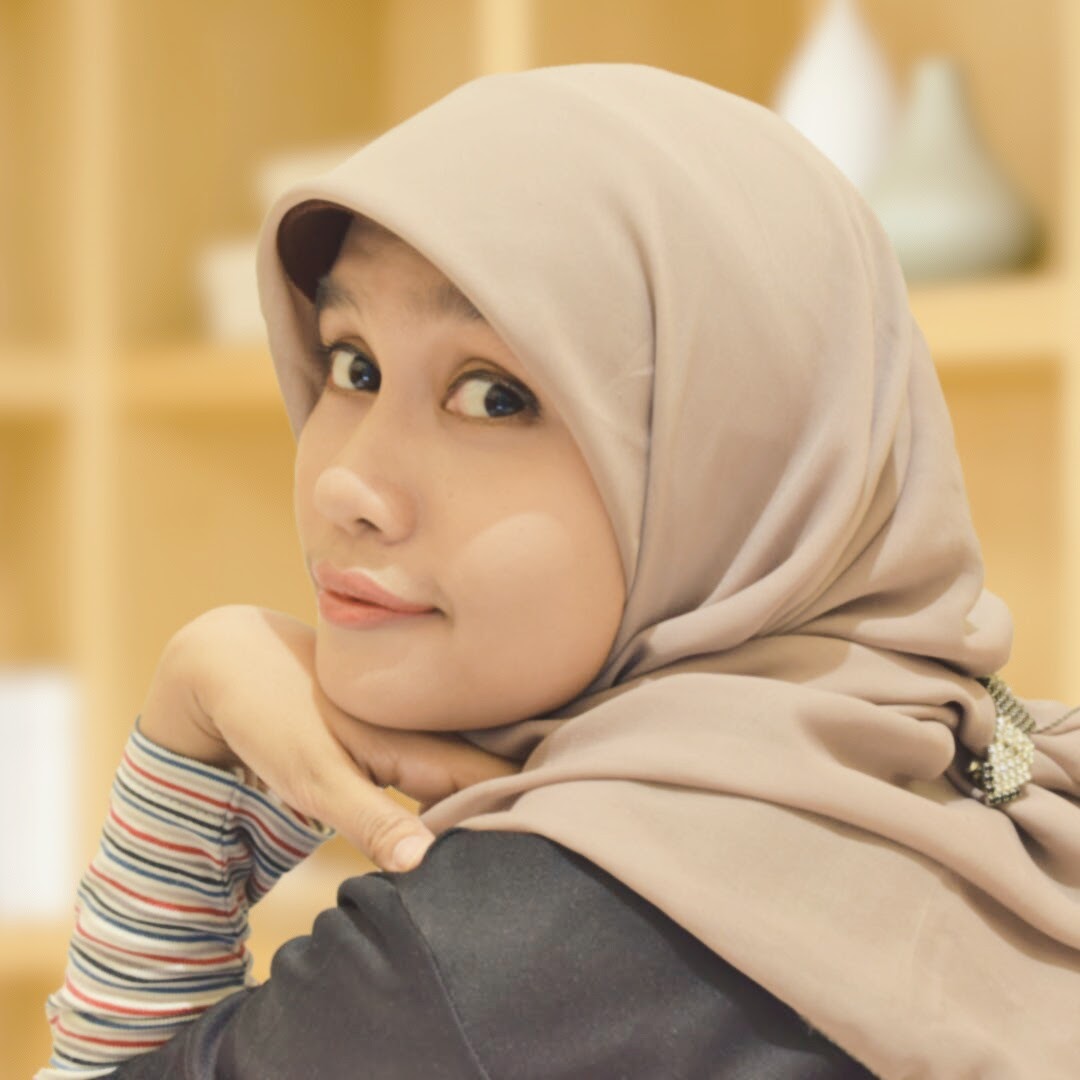 Gallery