About client
Evergreen GmbH is German based fintech company for financial planning, retirement planning and capital investment, where transparency and fair prices are paramount. Their expert will optimize your investment to reach your financial goal.
About this project
Year : 2019
Evergreen is expected to be growing, so it is important to keep the consistency about how to handle this website design. I personally joined this project while this project is already halfway to be launched back then. 
Marcus and Shalika worked on User Experience and make sure the design fits with Evergreen company branding. And Pilar did an awesome job with UI Styleguide & UI Elements. I joined the team to back up Pilar in handling the UI design. As I mentioned before – this project is growing, next, I had the chance to help design the UI login/register form, onboarding journey, questionnaire, and the results pages.
Tools:

Team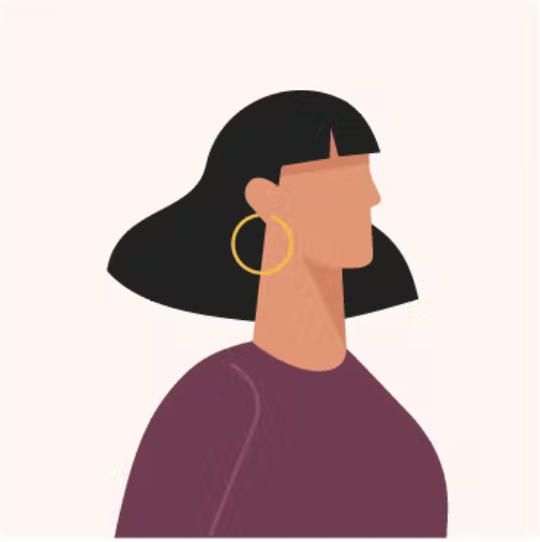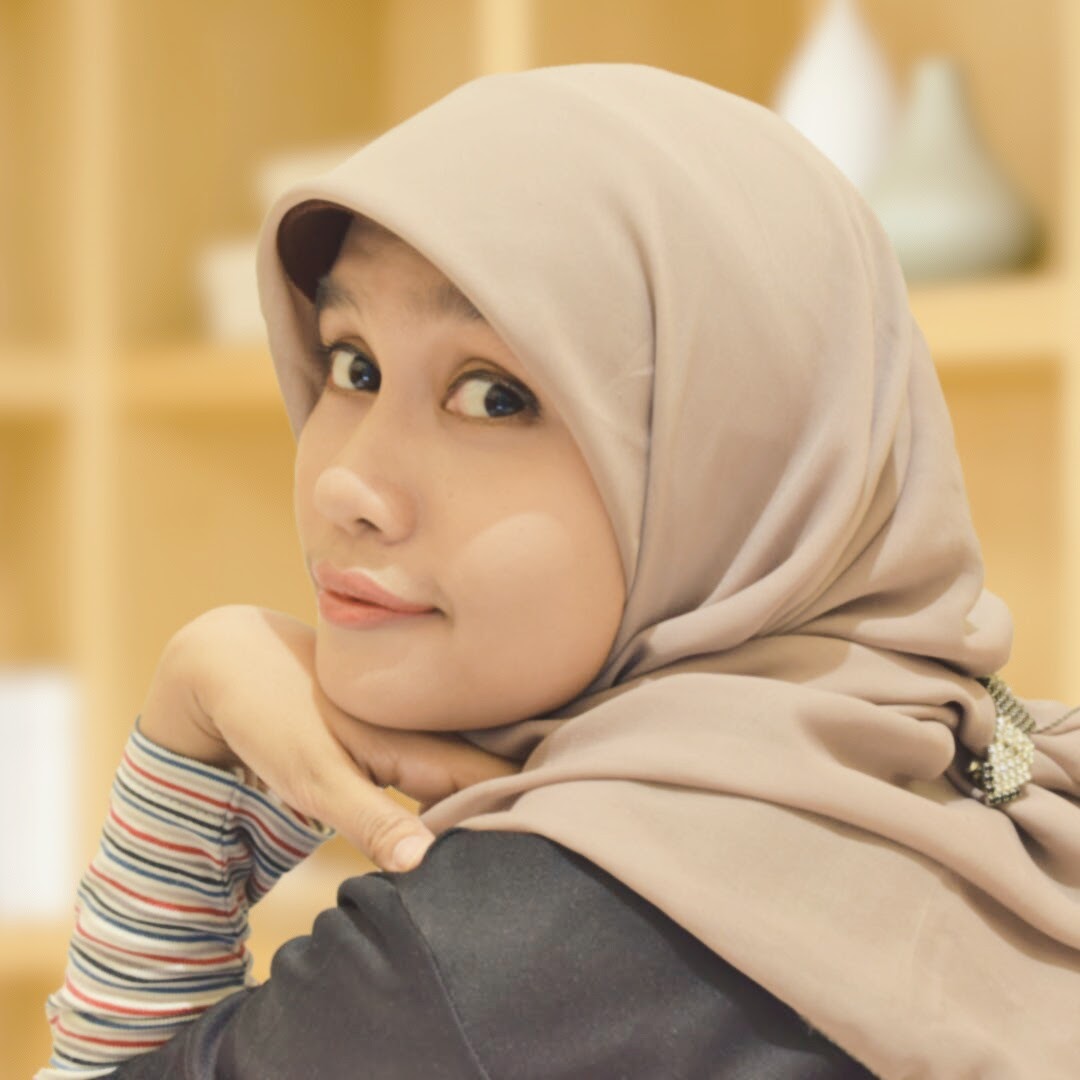 Gallery