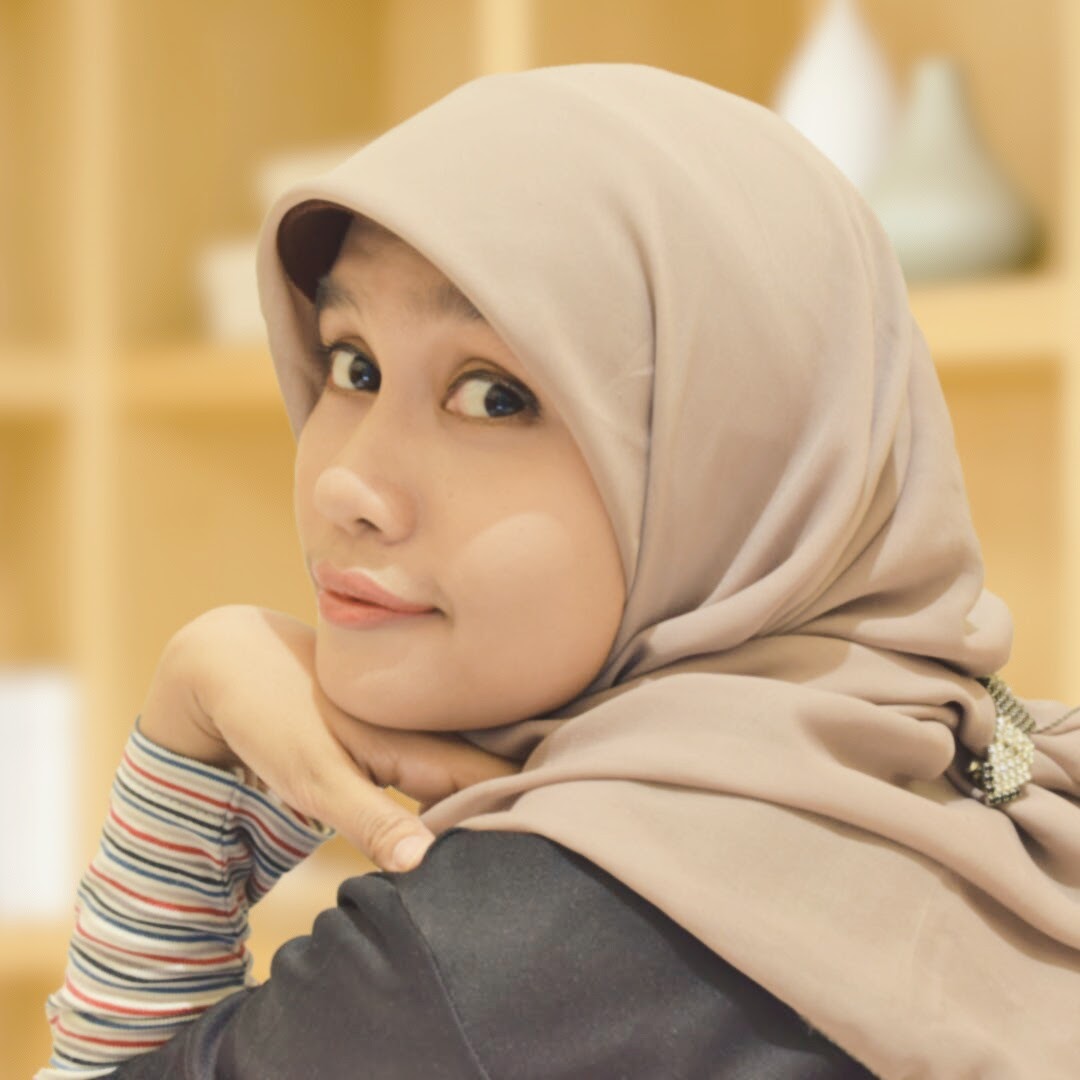 Hi! I'm Vriske
Welcome to my personal blog 💁🏻‍♀️
Ini adalah blog personal, jadi isinya bisa bermacam-macam. Social media is nice but personal media is nicer!
Jangan lupa komen di blogku ya! See you~ 😘

📩 : hello@vriske.com
📩 : vriske@windowslive.com
Let's connect on social media too!
Design
Card sorting adalah sebuah teknik partisipasi desain untuk mengelompokkan suatu item dengan item yang yang lain dalam satu kategori yang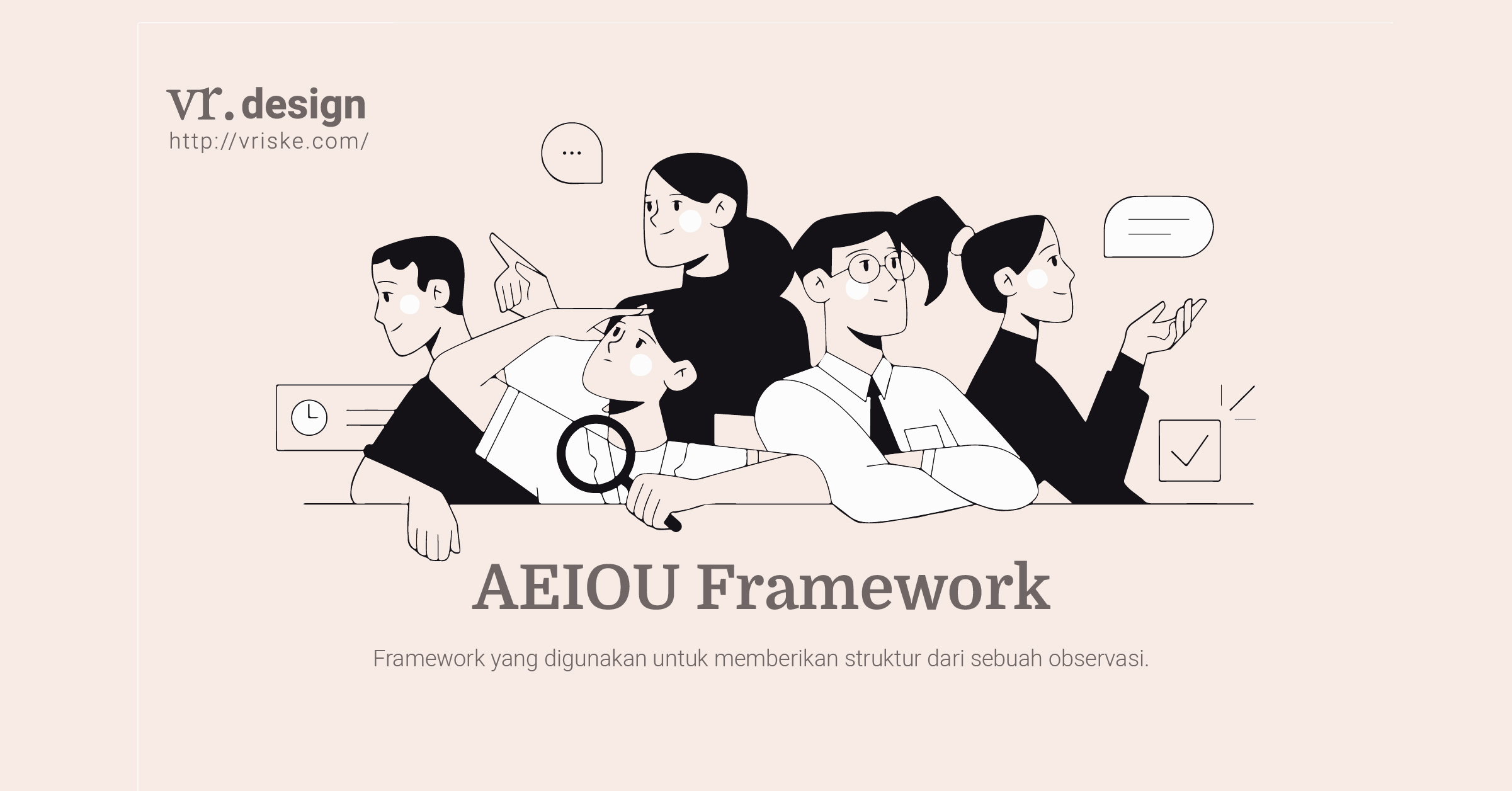 Design
AEIOU Framework adalah sebuah framework yang digunakan untuk memberikan struktur dari sebuah observasi.
Portfolio
UI / UX
Web Design
CIOS aggregates various financial accounts and asset types to provide one central view on customer's whole wealth.