About client

Universitas Trilogi merupakan pengembangan dari Sekolah Tinggi Ilmu Ekonomi Keuangan dan Perbankan Indonesia (STEKPI), yang didirikan pada tahun 1988, bernaung dibawah Yayasan Pengembangan Pendidikan Indonesia Jakarta (YPPIJ).

Universitas Trilogi memiliki komitmen pada pengembangan kewirausahaan berbasis penguasaan teknologi (teknopreneur), kemampuan bekerjasama dan mengelola teamwork yang solid serta jejaring yang luas (kolaborasi) dan memiliki kreatifitas serta adaptif, sehingga mampu membangun potensi diri (kemandirian).
About this project
Year : 2014
This project was held when I was still a lecturer at Trilogi University. Design Faculty was new and need branding. Purple color used as main color since every faculty had their own color and the color for design faculty was purple.
Team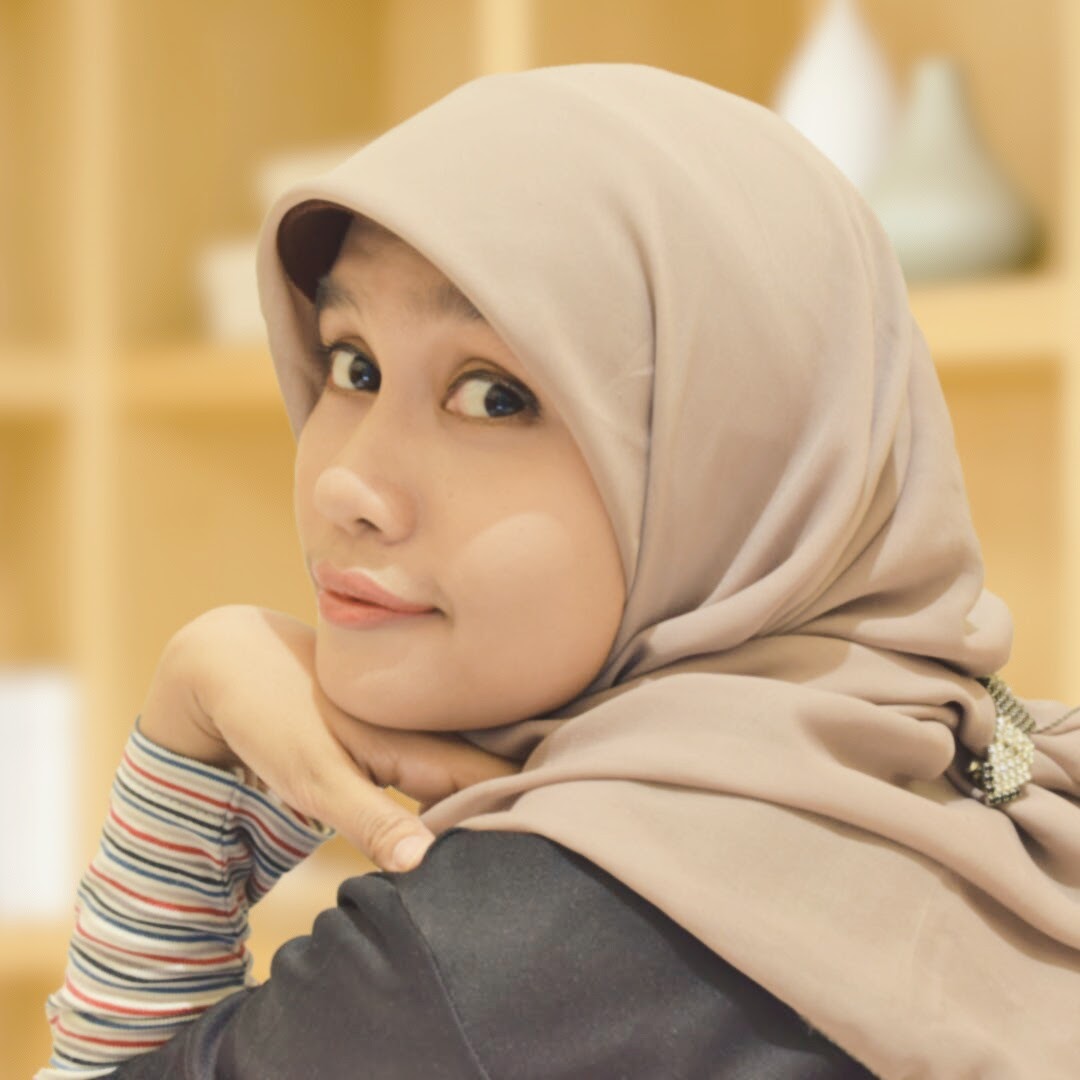 Gallery