Game Guide
WEAPON LIST
CRYSTARIUM
LIST
Games
Artikel berikut membahas tentang Crystarium system pada karakter Fang untuk role Saboteur.
Harvest Moon Back to Nature
Harvest Moon Back to Nature
Game simulasi pertanian yang sangat terkenal pada era Playstation One. Kamu akan memperoleh warisan berupa sebidang tanah & rumah di Mineral Town yang harus kamu kelola sebaik mungkin. Setelah 3 tahun, Mayor Thomas akan memutuskan apakah kamu layak atau tidak untuk mewarisi lahan tersebut.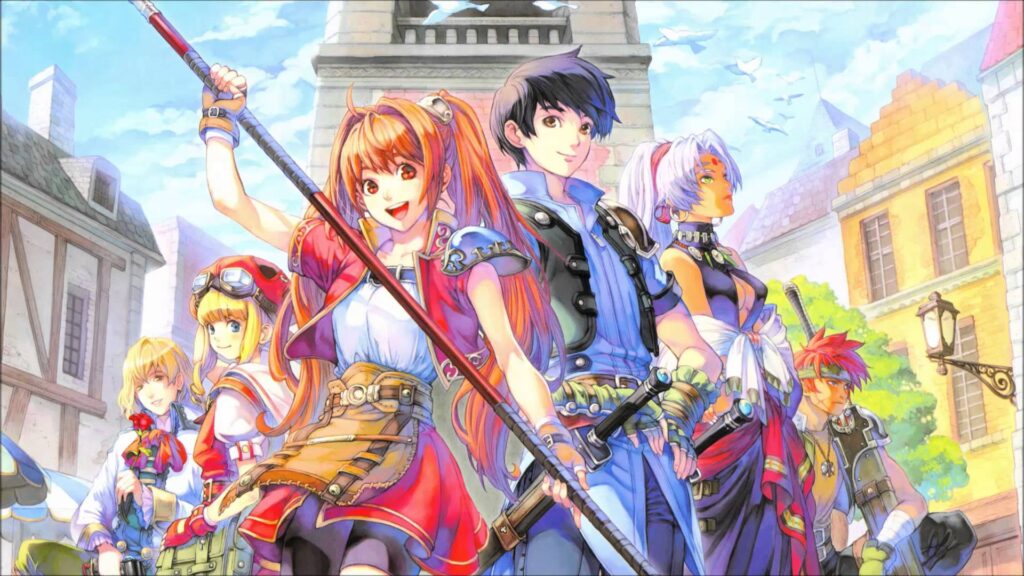 Legend of Heroes – Trails in The Sky